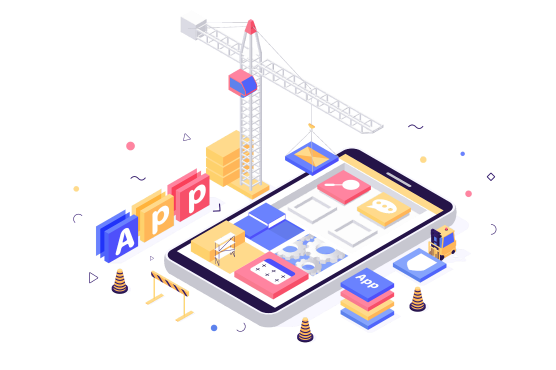 Native, cross-platform, or low-code mobile app development?
As a developement agency we've tried most of them while building enterprise mobile apps for our Costumers, but we've always felt there should be a better solution. So we've built one for ourselves.
Today we are a technology enabler from Hungary founded in 2015 with a track record of working with enterprise and government clients.
While developing solutions for our clients we were looking for a platform that is flexible and fast without cutting corners. Native and cross-platform development is great for customer-facing apps, but lacked the speed we needed so we've decided to build our own solution.
The first version of the Scolvo Development Platform was a low-code development platform with a GUI for visual app creation but soon we had to realize that we are not satisfied with the compromises a low-code platform means in terms of customizability. As soon as we started using it with our clients we had to realize that there is always a feature, a requirement that we couldn't solve with it, so we needed to turn to custom development and found ourserlves. Back to square one. 
We always wanted to create a solution for ourselves as developers to make our lives easier. But as an agency, we also needed better tools to be able to deliver custom solutions much faster. So we went back to the drawing board and through several rounds of iterations while using the Scolvo Development Platform on our customer projects was how the latest version of our platform was born.
Why did we design our own language, you might ask?
We wanted to have control over how our script is interpreted on each platform. We could have used JavaScript, but its interpreters do have differences among platforms and we would have been running the risks of third-party interpreter issues (performance, security, different implementations, licensing).
We are a small but dedicated team working remotely from different parts of Hungary.
We are backed by the largest state-owned venture fund of Hungary as well as the European Regional Development Fund giving us stability and support to grow. From the private sector we are backed by Perion Investment fund owned by Wallis Group.
If you have any questions, feedback, or just want to say hi, reach out to us here.