CORINFO, YOUR PANDEMIC RESPONSE SOLUTION
Centralize and manage workflow processes during pandemics!
Scolvo's CORINFO mobile app is a powerful solution that helps you to respond quickly to the, many complex challenges that result from having to deal with a once in a generation crises such as COVID 19. by turning your employee's feedback into real insights and actionable data.
We have had a webinar about new workplace standards caused by the pandemic.
How can we support your business?
CORINFO helps you to navigate change and uncertainty and tackle multiple challenges concurrently through tools and

CONTENT PACKAGES

that can be extended depending on your specific requirements. 
What our solution provides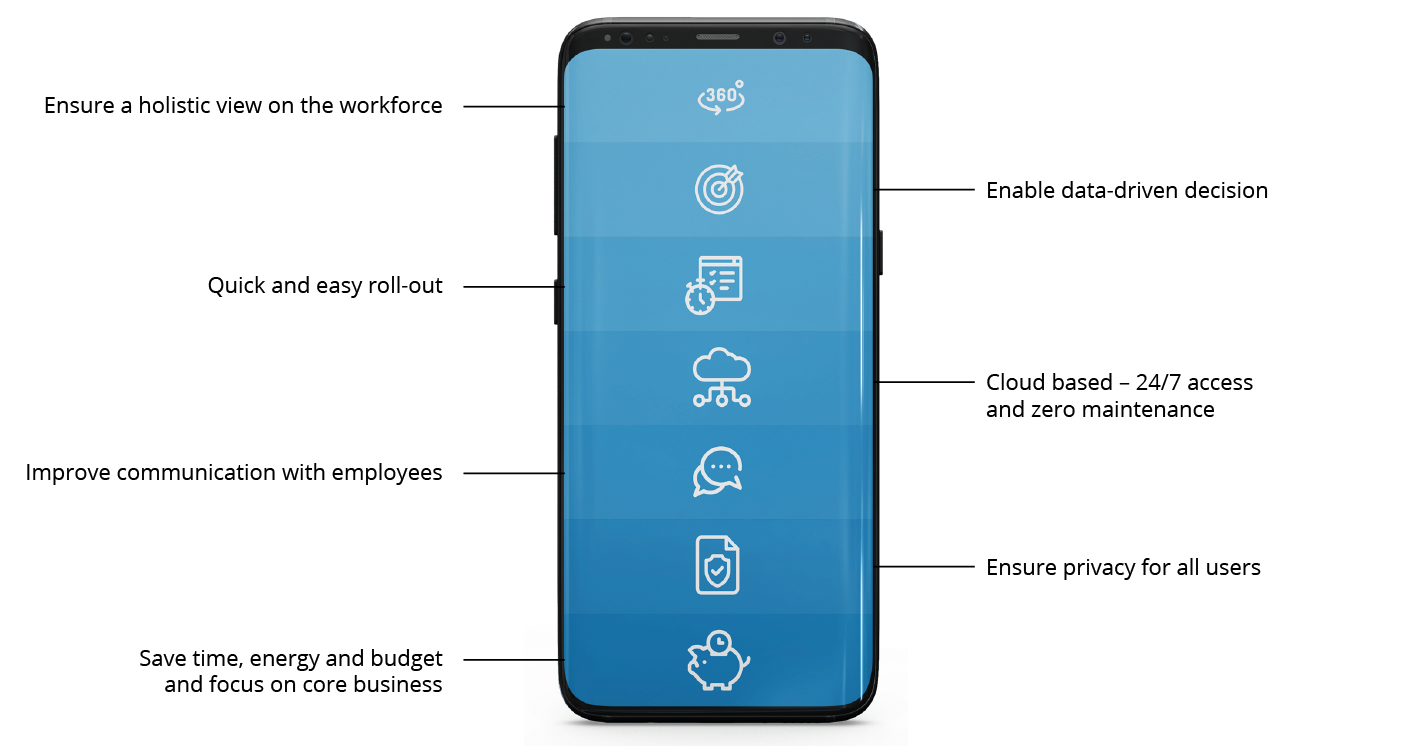 Virus Exposure Content Package
monthly fee (user/administrator)
Each additional Content Package
monthly fee (user)
Custom welcome and closing message
We'd love to hear from you
At Scolvo we work constantly to solve and support your everyday workflow challenges in the most efficient way. In these challenging times it is important to have partnerships that are stable and strong. We firmly believe in these connections, and our experts here to help you.